Whenever I am in the liquor store and see a special release from Stone Brewery, it is really hard to say no. There are very few breweries out there that put out the consistency of Stone.
This time as I was walking by…I noticed the Citracada IPA. Stone is known for making some pretty epic IPA's and this one was brewed in celebration of their 20th anniversary. As you can see…I immediately grabbed one to take home.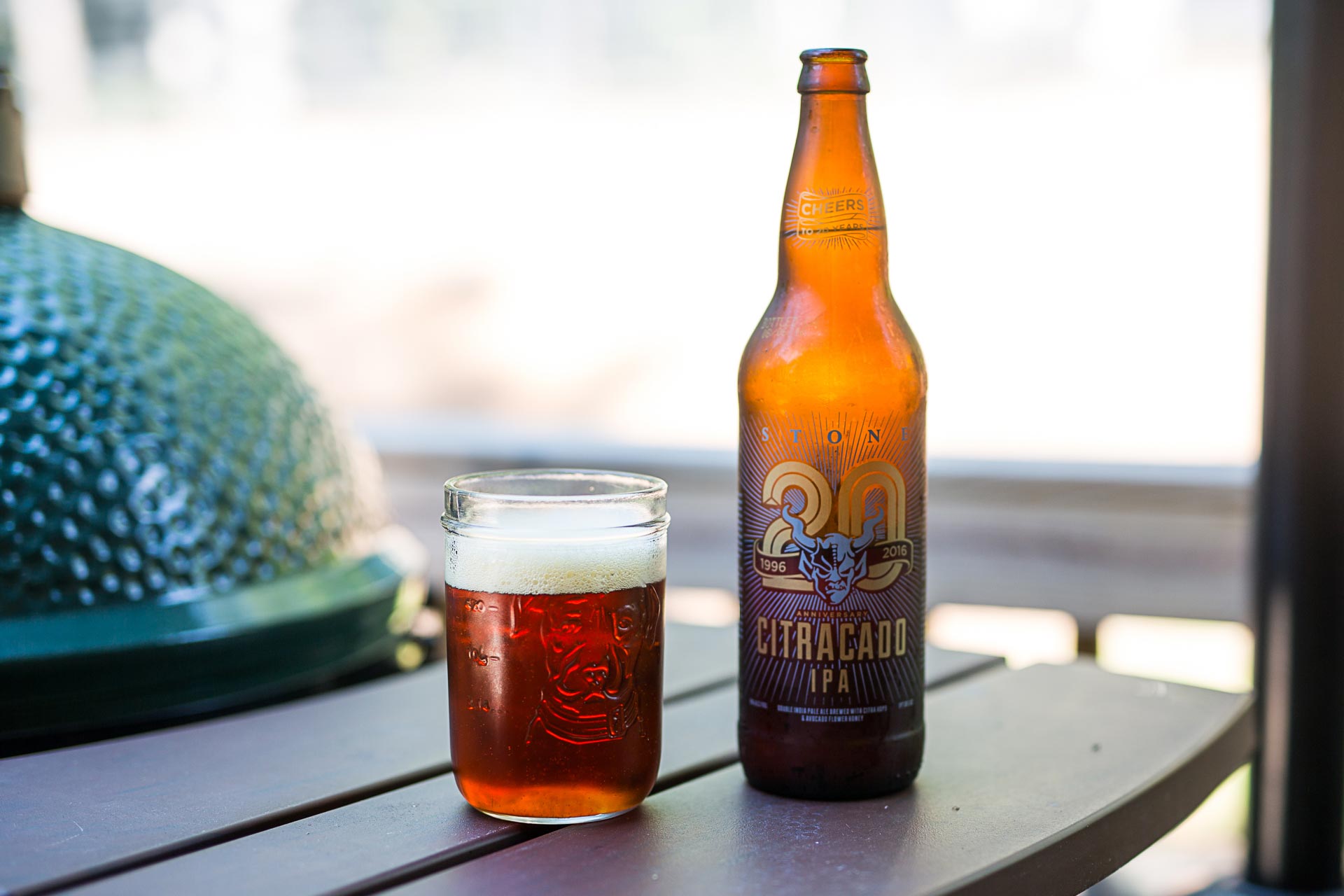 Stone describes this beer as…
"Citracado" also teases the two key ingredients of this beer. "Citra" refers both to the juicy gem of a hop and its citrusy (and tropical) aromas and flavors. "Cado" inspired us to utilize wonderful, native avocado flower honey. Combine the two and the result pours like silk and abounds with enough hops to match our excitement for reaching this 20-year milestone.
The name actually pays homage to the flagship San Diego brewery, located on Citracado Parkway. I can't think of a better way for Stone to celebrate 20 years than with a double IPA.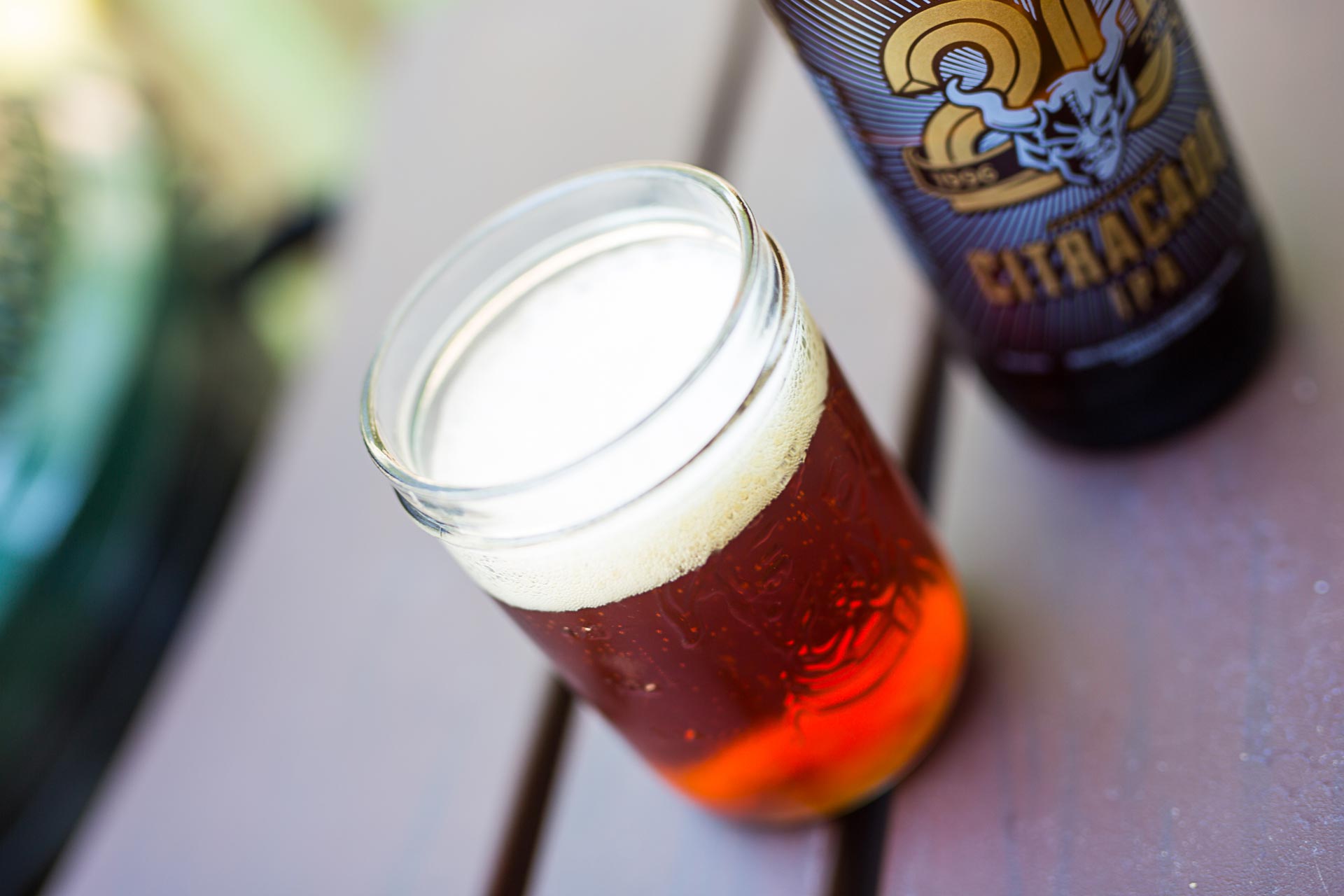 So how was it?
It is a classic Stone double IPA for sure. With a 9% ABV…it went down smoother than the rating would suggest. The beer also pours a lot more amber than the pictures that I see out of Stone. It is on the darker side in comparison to most double IPAs.
The Citrus hops definitely come through giving it a orange, bright IPA feel without feeling like it was infused with something as many IPA's are these days. I didn't really pick up on the honey on the back end like the description implies but Stone does say that you need to let it warm some for that to really get amplified. I did notice that while it has a lot of hop up front…it does finish on more of the malt side. It smells of citrus and piney hops which you would expect from this beer.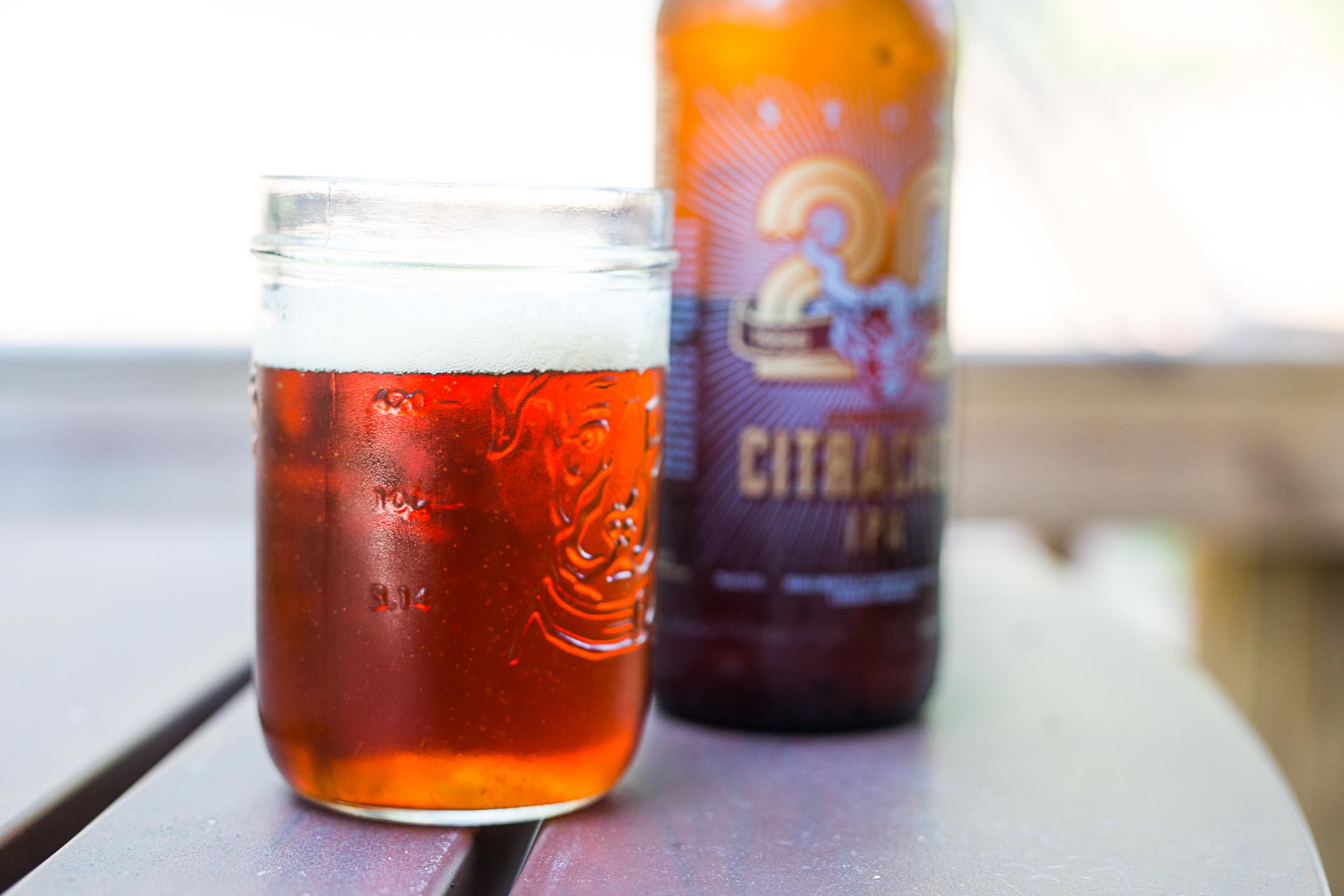 I'm not one for really searching for every single part of the flavor profile. I just know what I like and double IPA's are a personal favorite of mine. This one is definitely smoother than most (almost dangerously smooth for a DIPA) and while it does celebrate hops as it intended…it doesn't taste like are chewing on one either.
Overall it is what we really expect from Stone. It isn't pushing any crazy boundaries but it is a really solid double IPA with some characteristics that make it unique in its own right. I really love the amber pour of the beer while keeping it so smooth to drink.
Cheers to 20 years Stone! Here is to 20 more…
Links
Stone Brewing 20th Anniversary Citracado
What people have to say on Beer Review
#stone20